Crotto Sorsasso Farmhouse
Crotto Sorsasso is the perfect place for parties. We can prepare a personalized menu for you with our products from the Sorsasso Farmhouse!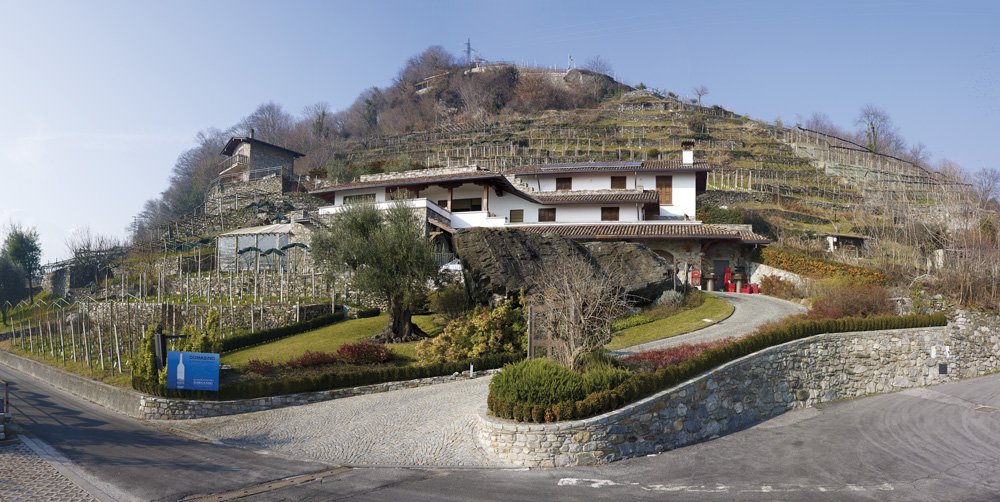 Booking is required for winetasting, lunches or dinners at the Crotto Sorsasso
To book, please contact us as indicated below:
Phone: +39 0344 910022
Mobile Daniele: +39 334 1584571
Mobile Roberta: +39 339 7954995
E-mail: info@sorsasso.com
In this video you find a short introduction of Sorsasso.